Online Lead Exchange's
Secure Lead Buying Store
A Better & Improved Experience For Purchasing Leads
Online Lead Exchange has no minimum purchase requirement. Buy as many or as few as you need. We make lead buying simple. Select the leads you want, add them to your cart, and check out. It's that simple.
Learn How to Start
Searching For
Quality Leads
Have you tried our website for finding leads? Even if you haven't, it's still a useful resource. We have multiple different ways of learning how to operate Online Lead Exchange and they're all within the same website, so you won't get confused trying to work out which is the best method to follow.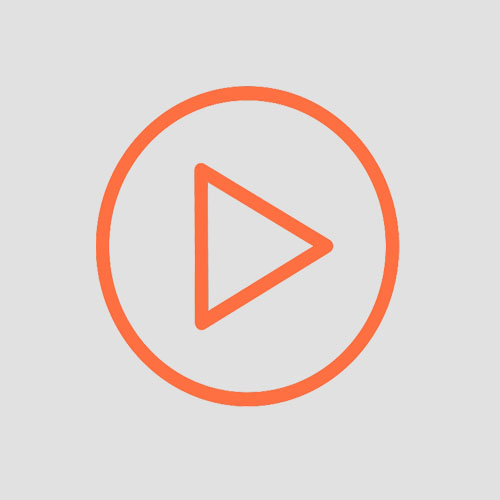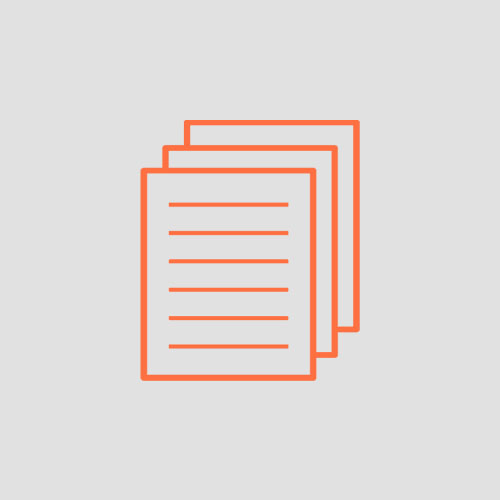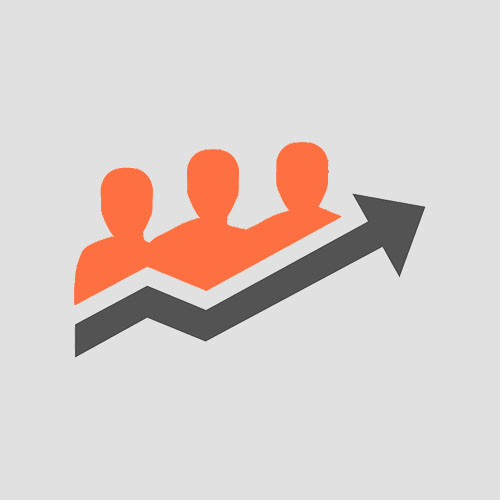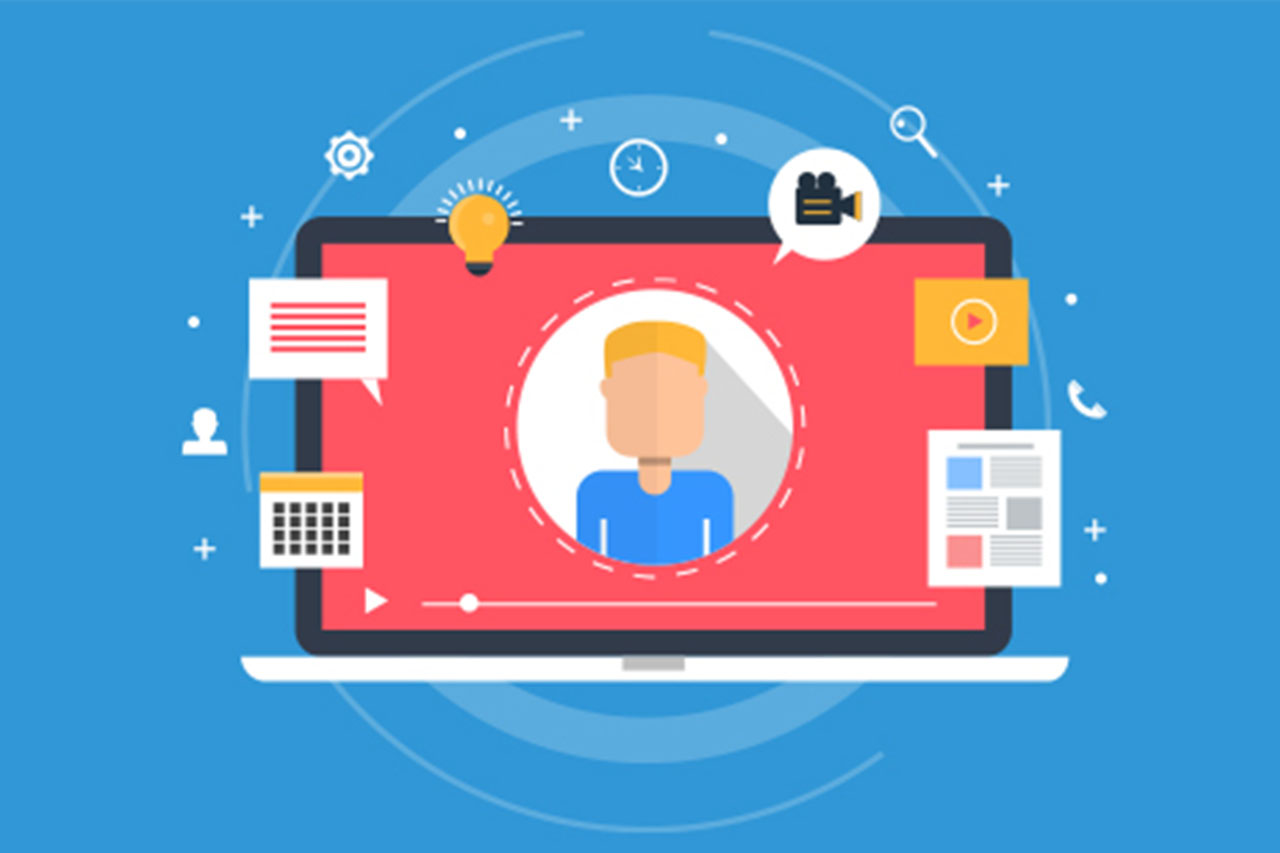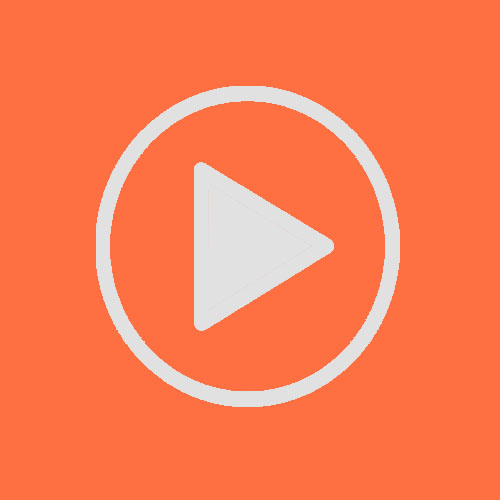 Video Tutorial
We have created a short 5-minute video that shows how to operate and search on our platform. It also offers a lot of helpful tips and tricks that are found to be helpful to first-time users.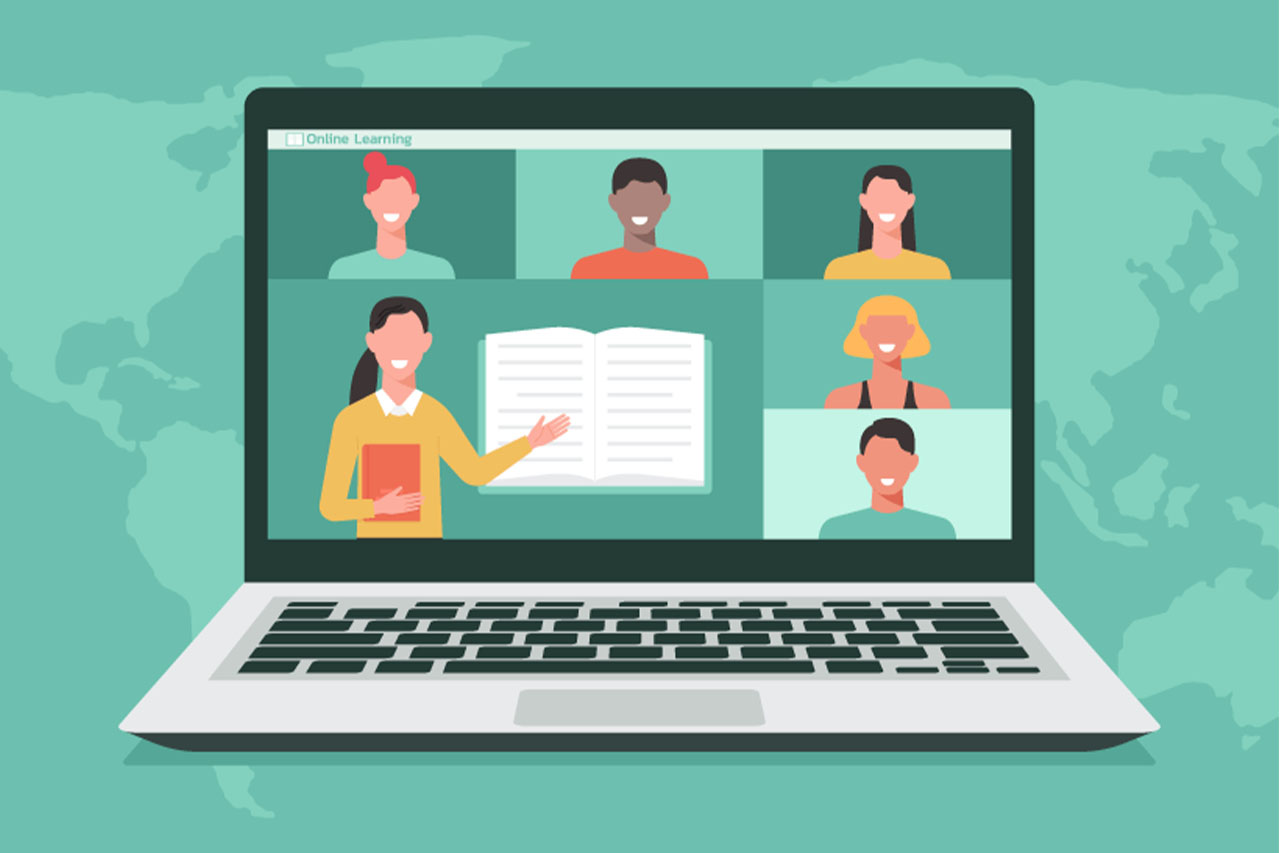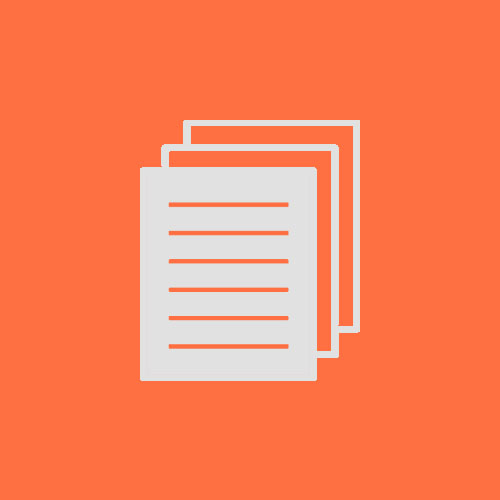 Slide Show Guide
Our step-by-step slide show guide will cover the same topics as our video tutorial only broken down to address specific issues one might have when navigating our storefront.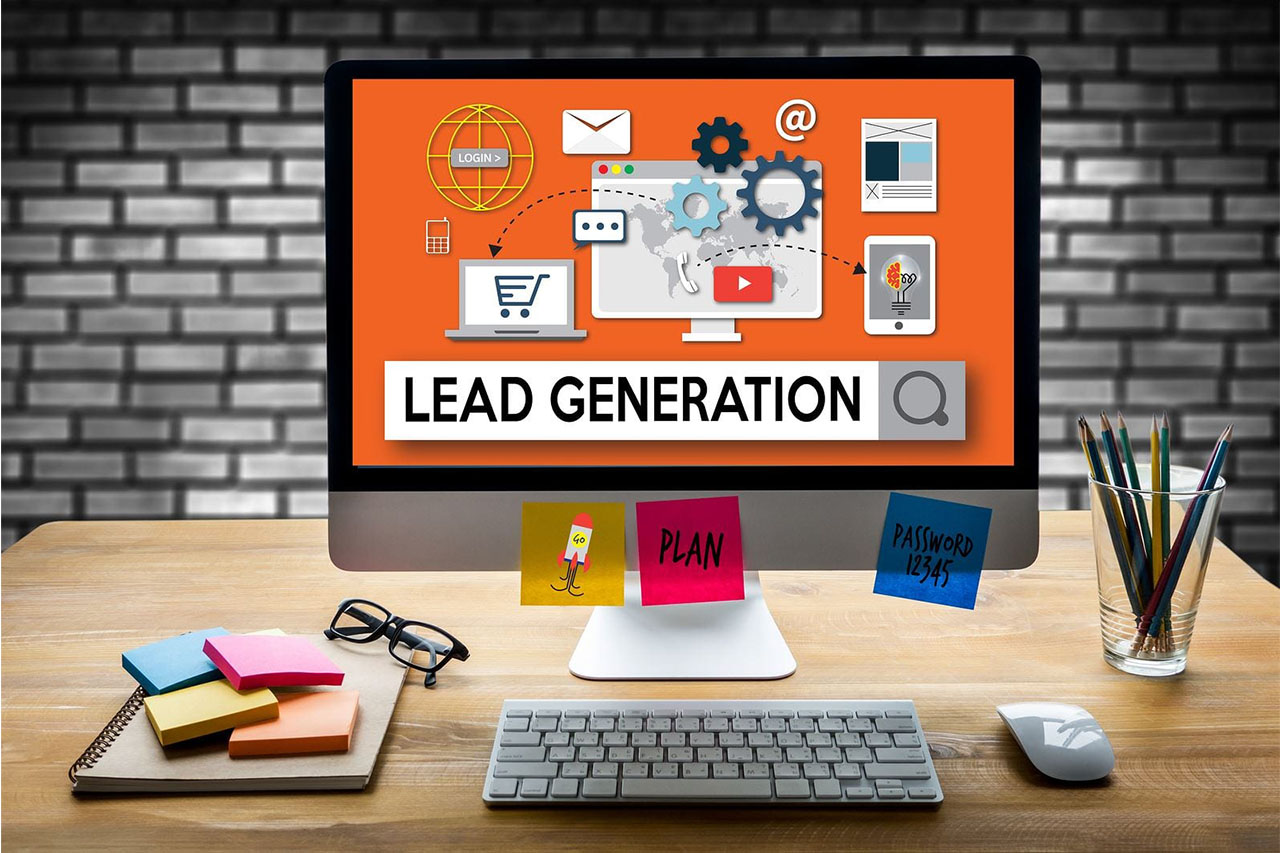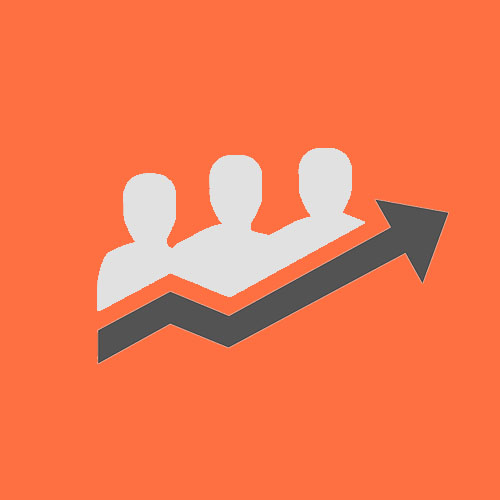 Ready To Buy Leads?
Introducing Online Lead Exchange, the safe and secure way to buy or sell leads online. It's a new way to exchange leads, so stop passing your unused leads to a spammer and start getting top dollar for them with Online Lead Exchange!
Don't Be Shy
Let Us Know How We Can Help You
Use the form below to quickly send us a message.