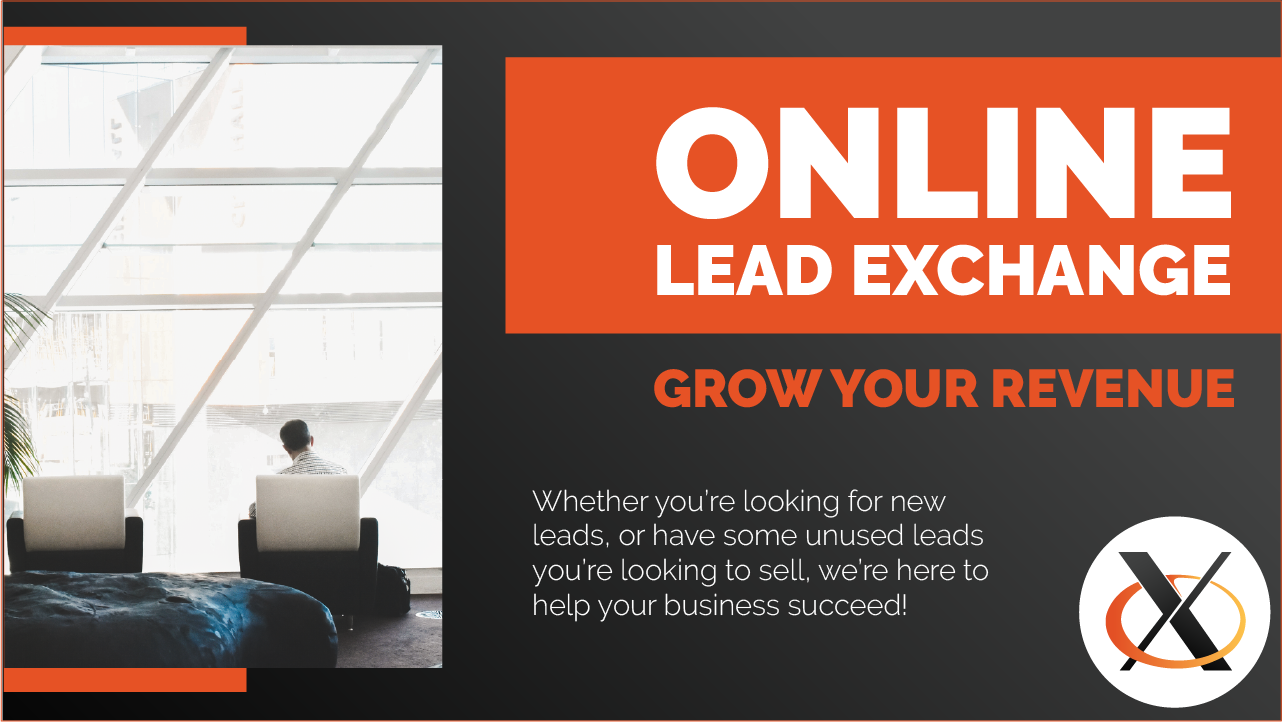 Let Us Help You Make

More Money

With

Less Work
We know how exhausting it can be trying to find lead buyers. We also know you would like to monetize your leads to the fullest. So let Online Lead Exchange Help you. Online Lead Exchange is excited to help you make more money with less work. We have new buyers visiting daily who are looking for all vertical types. Online Lead Exchange's selling platform offers the following:
Complete Control Over the Leads You Sell
You choose the price you would like your leads sold for, you choose the frequency that you load your leads, and you choose the age your leads are sold at.
Secure Selling Platform
We handle the transactions and collect the payments so there really is no additional work or worry on your part.
Multiple Payment Options Available
We have multiple payment options available including daily, weekly, bi-weekly, or monthly payouts!
Getting Started is
Easy

!

At vero eos et accusamus iusto odio dignissimos ducimus qui blanditiis praesentium voluptatum deleniti atque corrupti quos at dolores molestias excepturi sint occaecati cupiditate.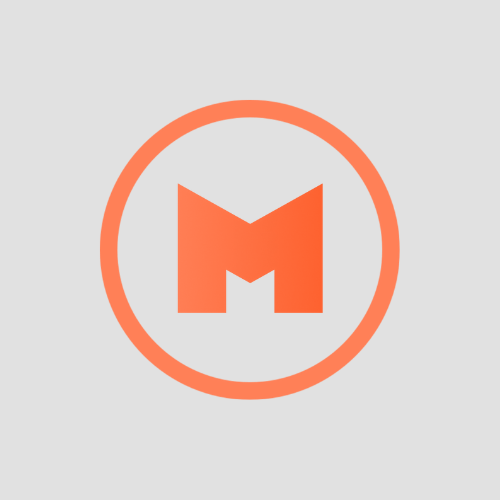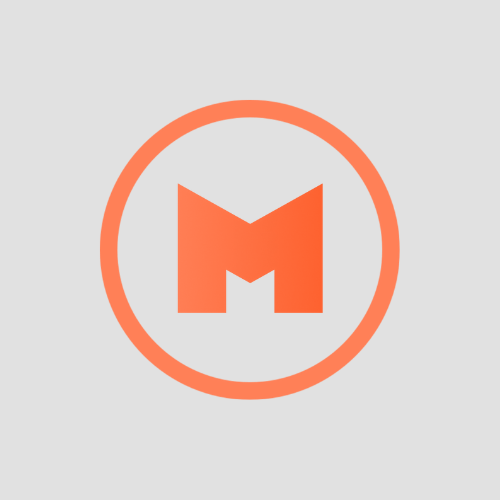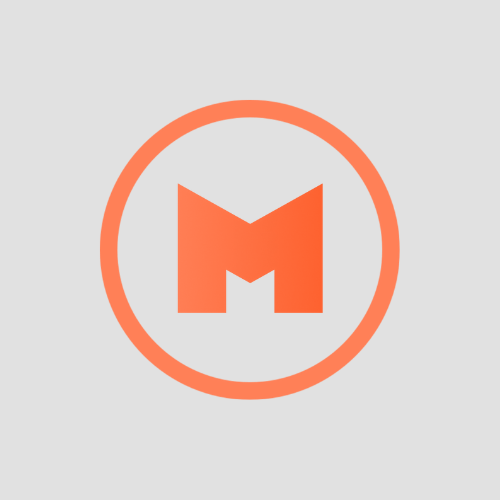 Start Selling with O.L.X.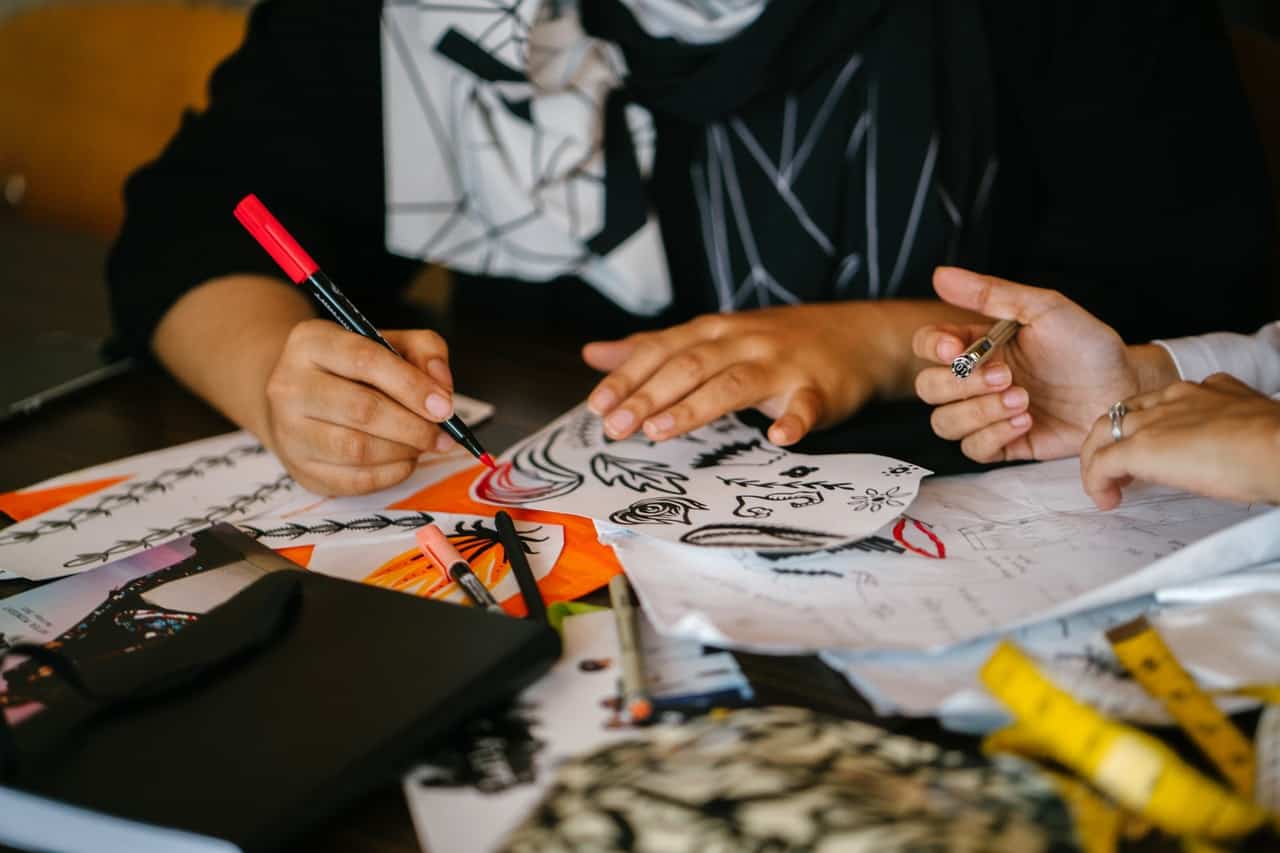 Why Sell Leads With Online Lead Exchange
Just getting started selling leads? For those of you who don't know, Online Lead Exchange is a marketplace that connects businesses who want to buy leads, with businesses who are looking to sell their leads. There are hundreds of thousands of new online lead buyers visiting for the first time every month, and tens of thousands of buying opportunities posted by companies looking to buy your leads.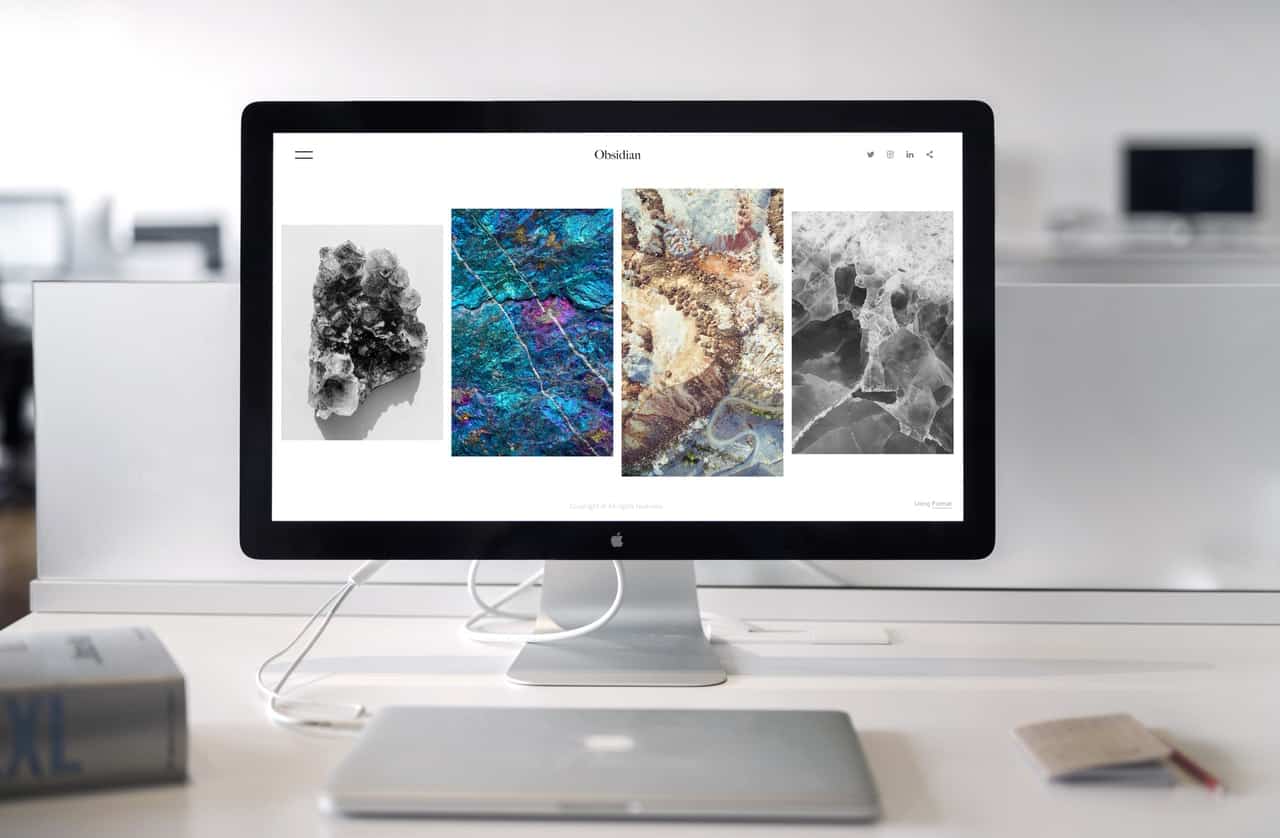 How To Sell Leads With Online Lead Exchange
While you work hard to get your customers to give you their information, finding a reputable business to purchase the information from may seem daunting. But it doesn't have to be! Online Lead Exchange makes the process easy and affordable. Selling leads is incredibly easy with us: just sign up for a free account, list your leads for sale, and we do all the work from there! Once you fill out our enrollment form, an O.L.X. Rep will contact you to finish the onboarding process. Then begin selling leads within 24 hours.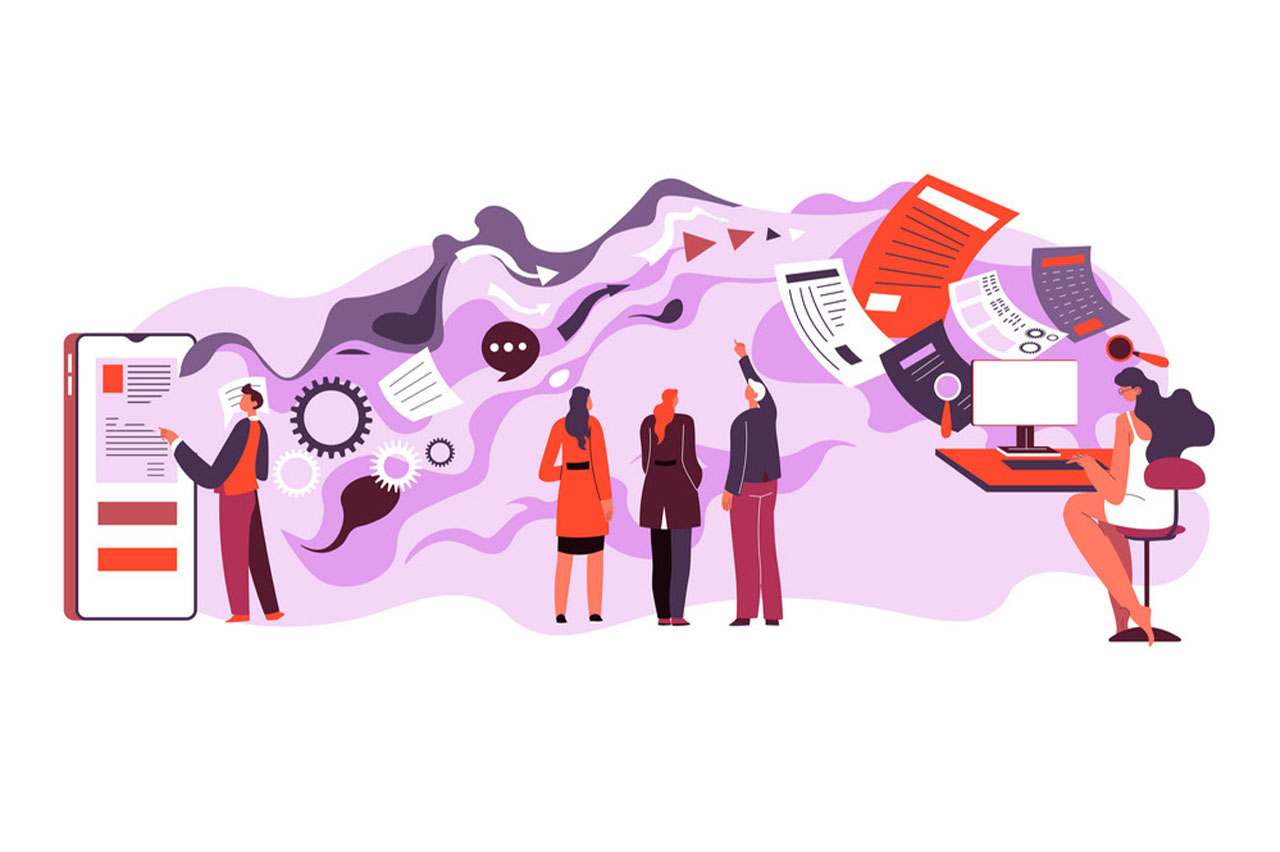 Start Selling With Online Lead Exchange
Yes, we do know how exhausting it is trying to find lead buyers. We also know you would like to monetize your leads. Well, no worries! Online Lead Exchange helps you to sell your leads to our clients who are looking for all vertical types. It is as simple as loading your leads on our pool, then starting collecting money. So, what are you waiting for? Start selling and making money today, Interested? Click the button below to get started!