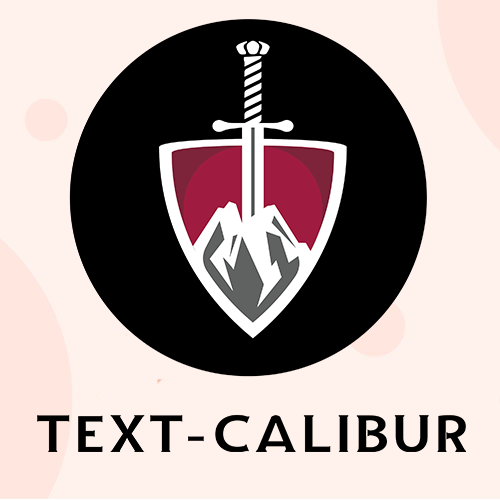 Text-Calibur
Text-Calibur is an online SMS service made for companies, creators, and entrepreneurs alike to send automated SMS messages and campaigns to their subscribers. Texting is an excellent way for businesses to connect with their customers in a range of industries and for a wide variety of purposes. 
→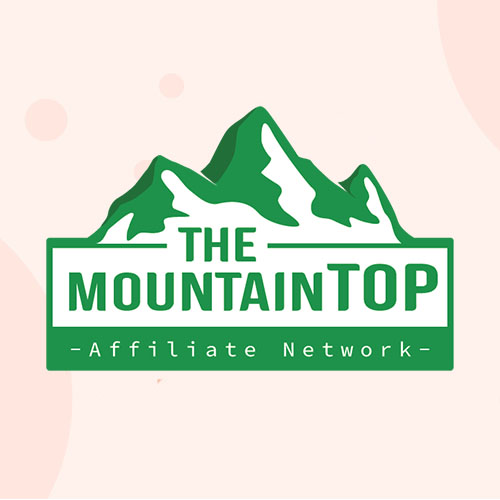 MountainTop
The MountainTOP Affiliate Network specializes in owned & operated offers, as well as direct-to-brand campaigns. We focus on direct distribution sources which include our internal media buying team. They are the most trusted marketing experts in assisting top-tier brands and partners. It's Better at the TOP!
→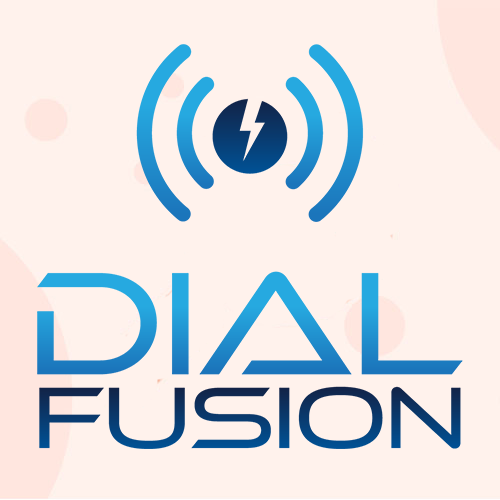 Dial Fusion
The superior open-source contact center solution for your business. Dial Fusion is a contact center solution offering unlimited depth, scope, and power to any business or with communications needs. Dial Fusion is the only unlimited dialer on the market, customizable to your needs.
→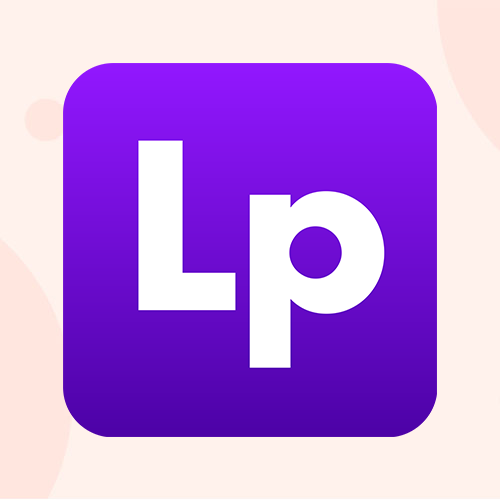 LanderPage
Landerpage provides users with an extremely easy to use landing page website builder. Perfect to use as a lead platform that can be custom-tailored to your demographic. Connecting real offers with real interested customers for an unparalleled user experience boasting the best business deals possible.
→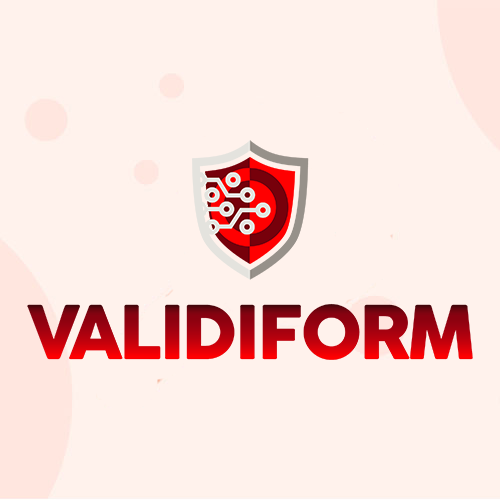 Validiform
Validiform is a cutting-edge lead certification product that helps your company comply with national laws like the TCPA by documenting consumer consent. Validiform was developed, to be a service that automatically captures consent and gives you insight into when and how consumers consented.
→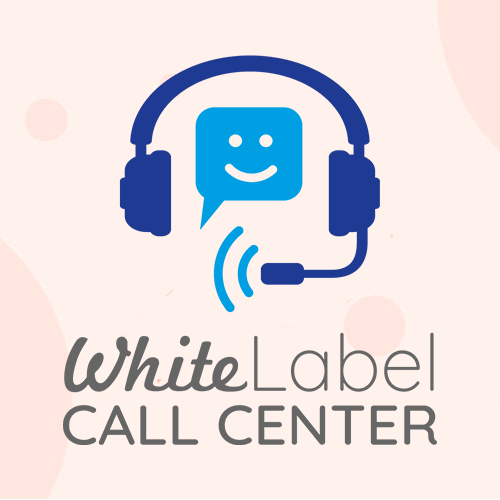 White Label Call Center
White Label Call Centers employs the use of Dial Fusion and IVR.li for an infinitely customizable call center campaign. You don't have to own the agents, the call center, the dialer, or anything! Just submit your call center campaign and we'll let you know how to make it successful!
→